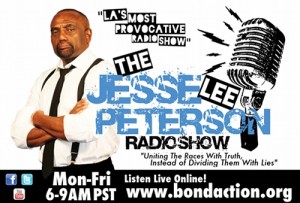 Rusty Thomas of Operation Save America, whose organization has been working in concert with the Campaign to Stop Stericycle, recently appeared on the Jesse Lee Peterson Radio Show to talk about Stericycle's collection, transportation and incineration of aborted children.
In addition to outlining Stericycle's general practices, Thomas specifically discussed Stericycle's incineration plant in the Graham/Haw River area, where aborted babies from a reported 20+ states are burned into ash.
"It takes a village to kill a child," Thomas told Peterson. "If the abortion industry cannot dispose of these children, they cannot kill these children."
The Jesse Lee Peterson Radio Show, known as "LA's Most Provocative Radio Show," airs Monday through Friday from 6 a.m. to 9 a.m. Pacific and around the world online. Listen to Thomas on the broadcast below.
Leave a Reply