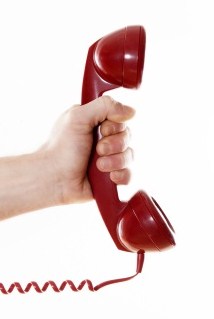 Campaign to Stop Stericycle (CSS) is urging immediate calls to Stericycle's suppliers as the fight continues against this medical waste Goliath.
Stericycle's primary means of servicing the abortion industry is through the use of trucks that are leased from national truck leasing companies. Therefore, CSS urges calls to the following companies, imploring them to stop allowing their vehicles to be used by Stericycle for the purpose of collecting "waste" from abortion mills.
Please pick up the phone and make the calls right now!
CSS also encourages citizens to continue to contact Stericycle President Mark C. Miller and respectfully but firmly express their disgust of Stericycle's collection, transportation and incineration of aborted children. Call Mark Miller's desk at (847) 607-2038 and/or e-mail mmiller@stericycle.com.
Comments Closed