There are many ways you can get involved in the fight to stop Stericycle from furthering the abortion holocaust. Here's what you can do right now to help the stone impact this Goliath:
1. Call Stericycle President Charles Alutto at (847) 607-2004 and/or email
calutto@stericycle.com
and Stericycle CEO Mark C. Miller at (847) 607-2038 and/or e-mail 
mmiller@stericycle.com
 and respectfully but firmly express your disgust regarding Stericycle's collaboration with the abortion industry. If you receive voicemail, please leave a message.
2. Sign the petition demanding that Stericycle stop servicing the abortion industry.
3.
Make a donation
in any amount. Every dollar is directly applied to the campaign.
4. "Like" Stop Stericycle on Facebook, suggest the page to friends and post the campaign website on your wall.
5. Post a permanent banner or link on your blog or website to help spread the word.
6. Pray for the success of this campaign and that the Lord will use it to end the abortion holocaust in our nation.
_______________________________________________________________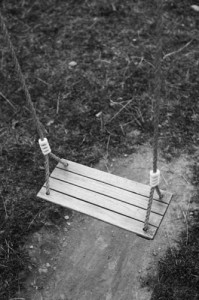 If you would like to get involved on a greater scale, please contact us if you would like to help with one or more of the following tasks:
1. Call the businesses on the Stericycle Clients page and inform them about Stericycle's involvement with the abortion industry.
2. Contact the investors listed on the Blood Money Profiteers lists and challenge them to stop supporting Stericycle until they cease their collaboration with the abortion industry.
3. Research and report information to us about investors that are supporting Stericycle.
4. Take photos and/or video footage of Stericycle employees collecting boxes of "biohazardous waste" at an abortion mill in your area.
5. Follow the Stericycle truck from the abortion mill to the corresponding businesses on the collection route and report those businesses to us, so that we may alert them about Stericycle's involvement with the abortion industry.
6. Organize a picket at the Stericycle office in your community.
This page has the following sub pages.